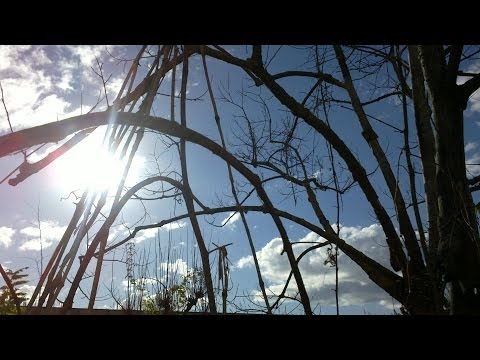 A song that suspends all. Life, expectation, in our case the battle that has yet to explode. A synthesized sound very long, a trumpet sound that recalls distant landscapes without wars and without ocean sailing ships of war. The murmur and the breath of that peace reigns in our castle, among the people, among children who continue to play, among mothers worried and frightened animals. These murmurs of hope come to light with these long sounds. The pace slowly increases until it explodes in a round harmonious piano, trumpet musical fabric makes the keyboard solos and the battery does not cease to beat his time.The king must make a decision, the people in his hands.
Written and composed by Nito Ferri in 1994
-
For more information on the photos in this video: faroverde15@libero.it
-
All rights reserved
-
Un brano che sospende tutto. La vita, l'attesa, nel nostro caso la battaglia che ancora deve esplodere. Un suono sintetizzato lunghissimo, un suono di tromba lontanissimo che richiama paesaggi senza guerre e oceani senza velieri da guerra. Il mormorio e il soffio di questa pace si respira nel nostro castello, fra il popolo, fra i bambini che continuano a giocare, fra le madri preoccupate e gli animali impauriti. Questi soffi di speranza vengono alla luce con questi lunghi suoni. Il ritmo aumenta lentamente fino ad esplodere in un giro armonico di pianoforte; la tromba rende tessuto musicale agli assoli di tastiera e la batteria non cessa di battere i suo tempo.
Il re deve prendere una decisione, il popolo è nelle sue mani.
Scritto e composto da Nito Ferri nel 1994
Per maggiori informazioni sulle foto di questo video: faroverde15@libero.it
Tutti i diritti riservati